Everyday Argument Ali Morrow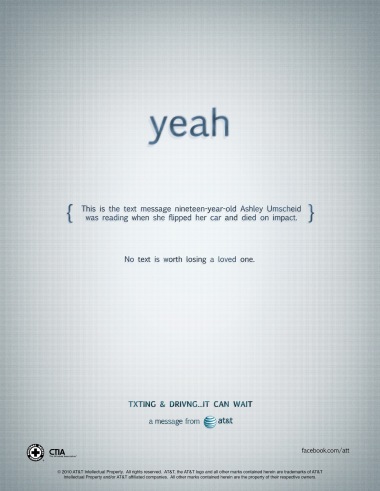 This argument is saying that you can wait to text someone when you are not driving, its not worth your life.
Athena Marie Witczek:
Soooo. Hutchinson is ranked 3rd in the state. Our Varsity Wrestling team beat them. No biggie.
She is hinting that her team is better the Hutchinson.
Arguing that Obama is a terrible president.